Category:
Landscaping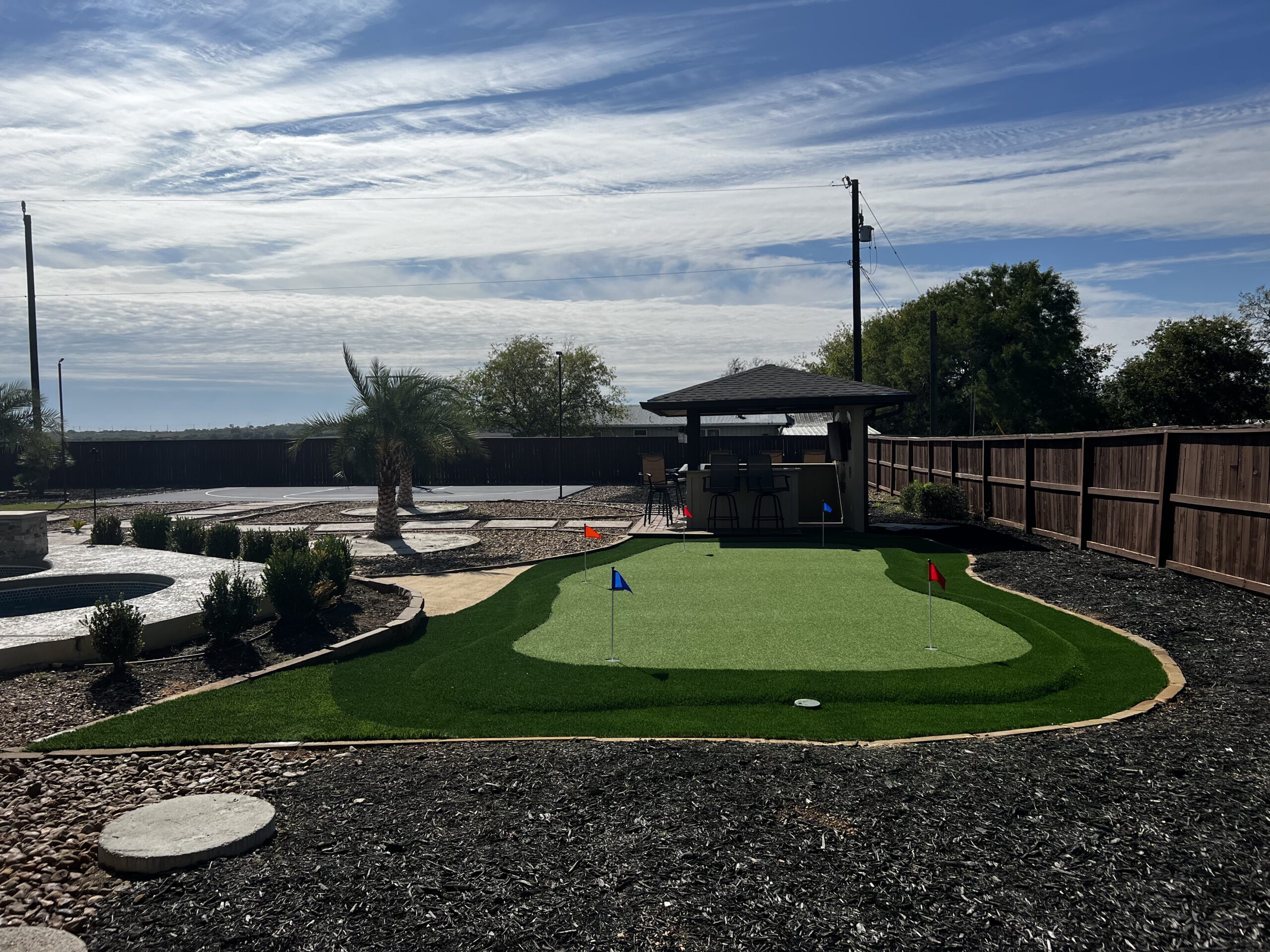 Incorporating artificial turf into a low maintenance, low water use backyard landscape is a great solution for homeowners in South Central Texas who are looking to conserve water and time, while still enjoying a beautiful outdoor space. With the hot summer sun and frequent drought restrictions, artificial turf can provide a lush and green lawn…
Read More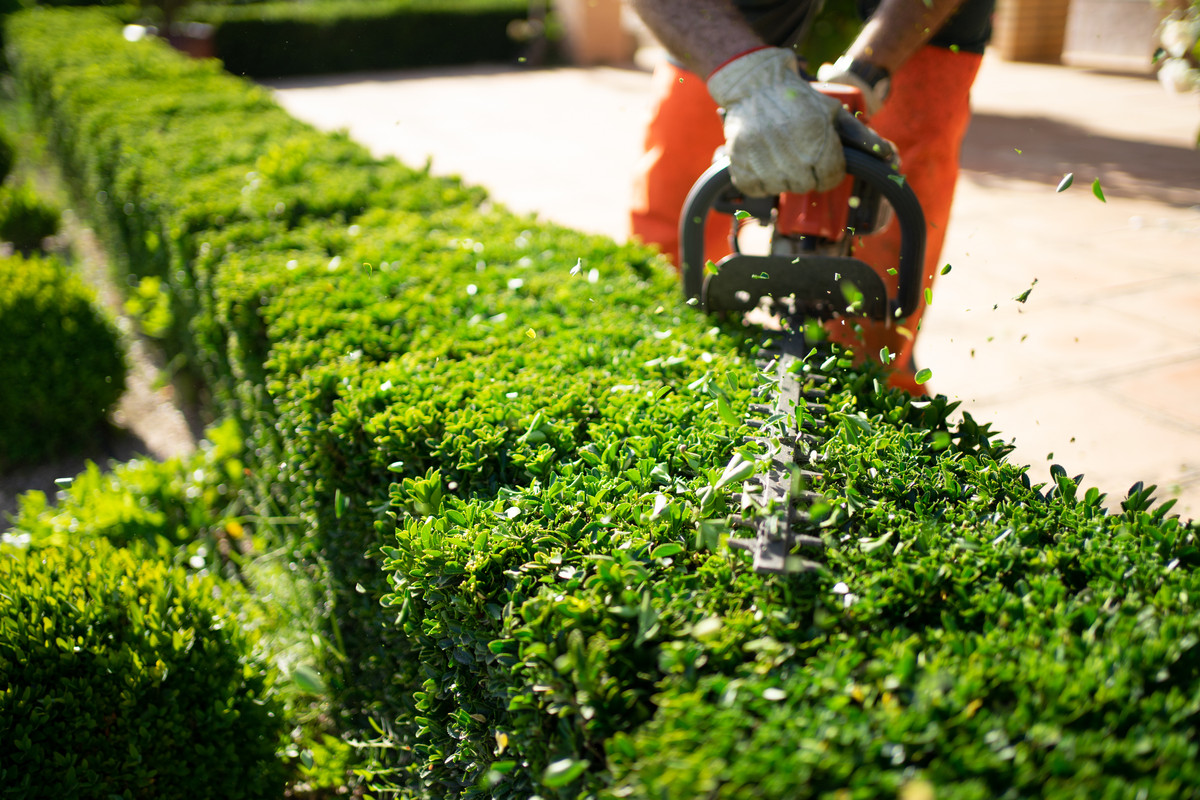 Landscaping involves the modification of land's visible features. This process is based on several factors, including cost and job duties. In addition, it can change the appearance of the surrounding environment, including the appearance of buildings and fences. Here are some general rules of landscaping. Listed below are some important factors to consider when hiring…
Read More
Recent Comments
No comments to show.